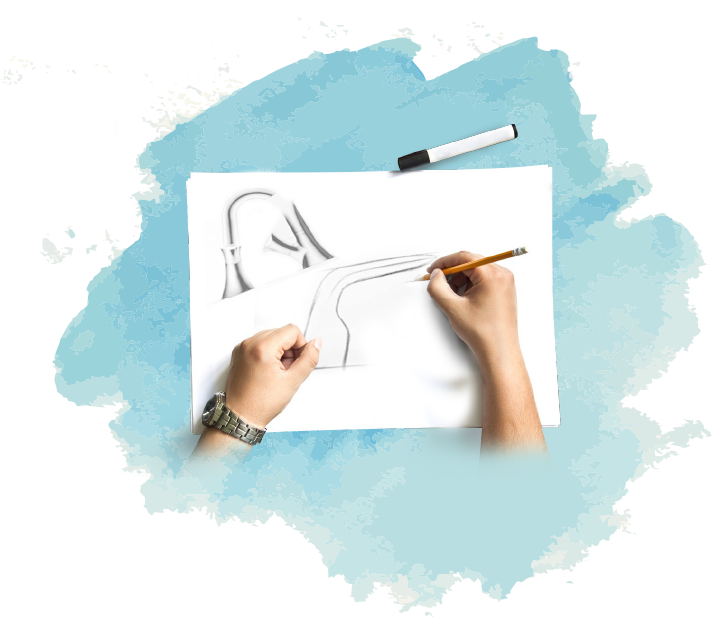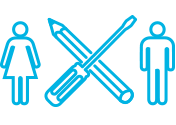 user, design + engineering
our products are crafted with the consumer in mind, combining world-class design with quality engineering resulting in products that are pleasing to the eye, fulfill consumer needs, well-built and affordable
luxury goods minus luxury prices
our materials are carefully selected, only using the best materials to their strengths: German-grade brass, Korean SUS304 Stainless Steel, high-grade reinforced Nylon polymers, etc

using the best materials, and produced in the same factories as leading German, Italian and American luxury brands, you get what you pay for quality luxury goods, without luxury prices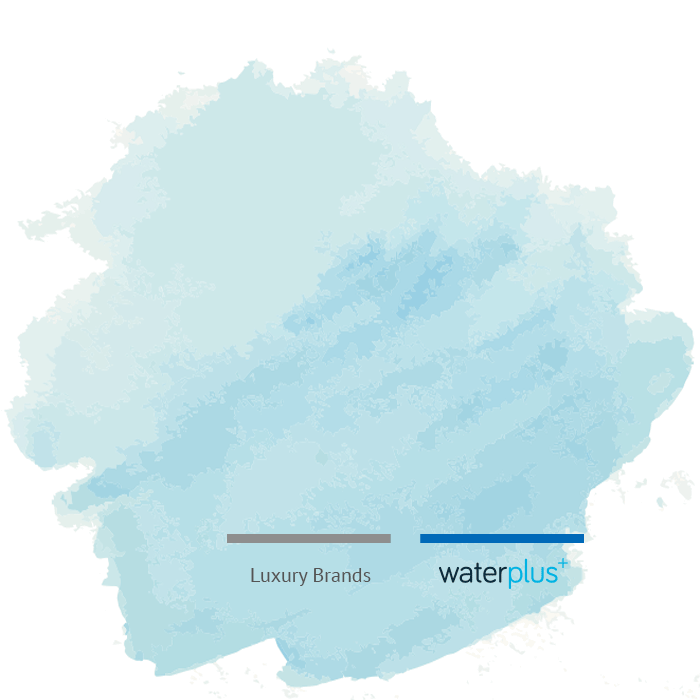 excellence without compromise

great performance comes from high-quality manufacturing. our engineering experts and award-winning in-house design teams share a co-operative approach to product development, part of a holistic philosophy that sees design, engineering and production working in harmony like a well-conducted orchestra.

this integrated approach is followed with a complete modernisation of our factory and production processes. All waterplus+ factories, are 100% quality controlled by us, and comply with the highest quality and production standards.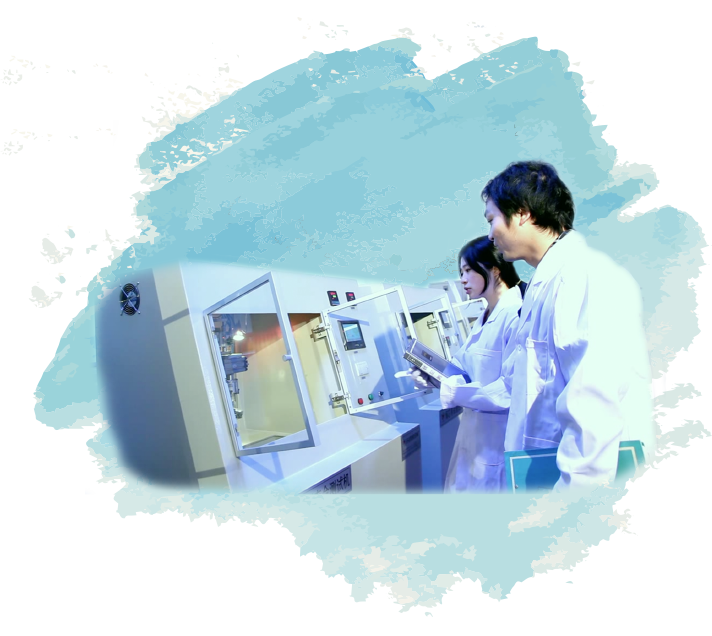 profit with purpose
In this day & age, business + social must go hand-in-hand. we believe that the only way for a business to be great, is to be good, that this is the new way of doing business, and is the change that people are yearning for.

we want to prove the viability of for-purpose businesses in Asia and in turn, inspire others to do so as well.