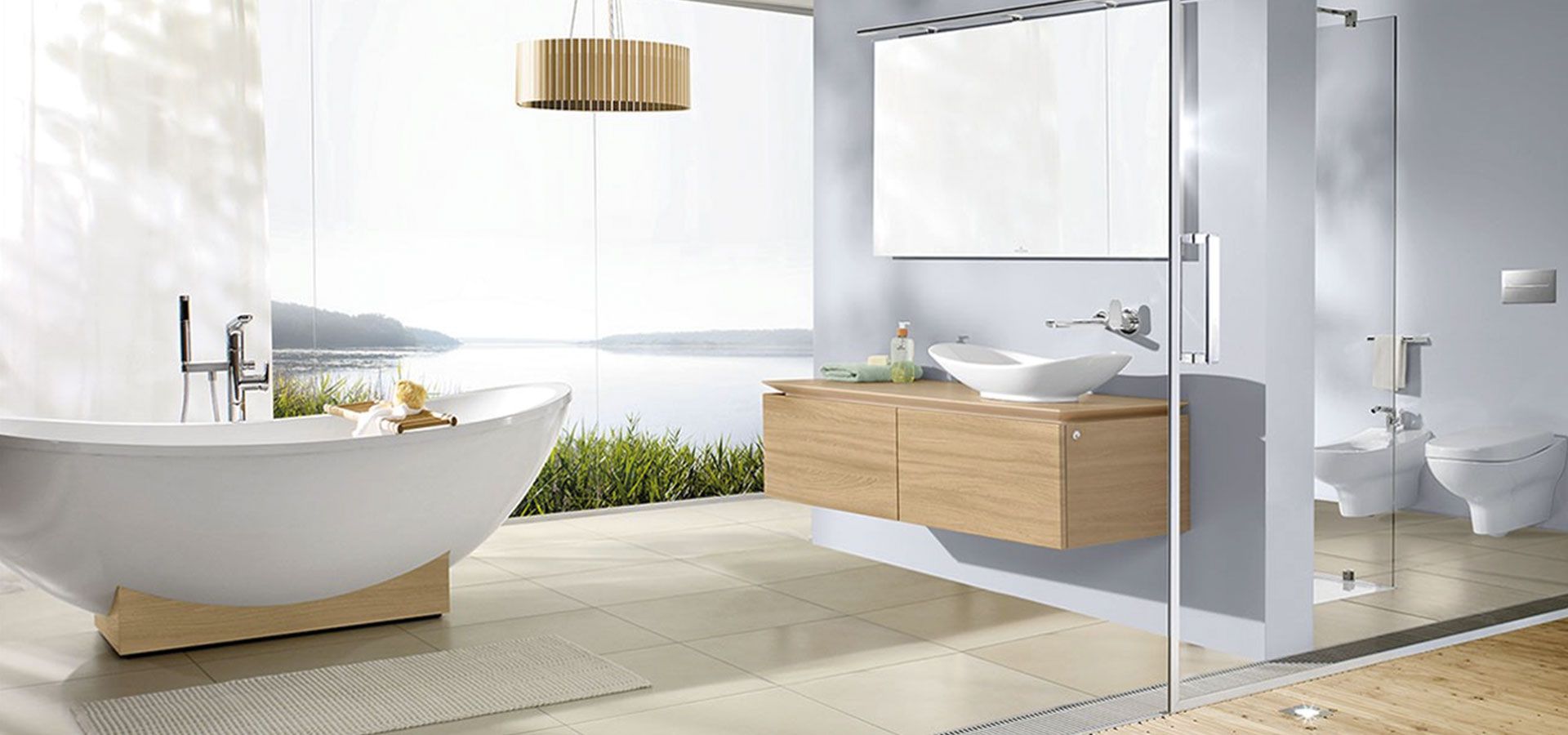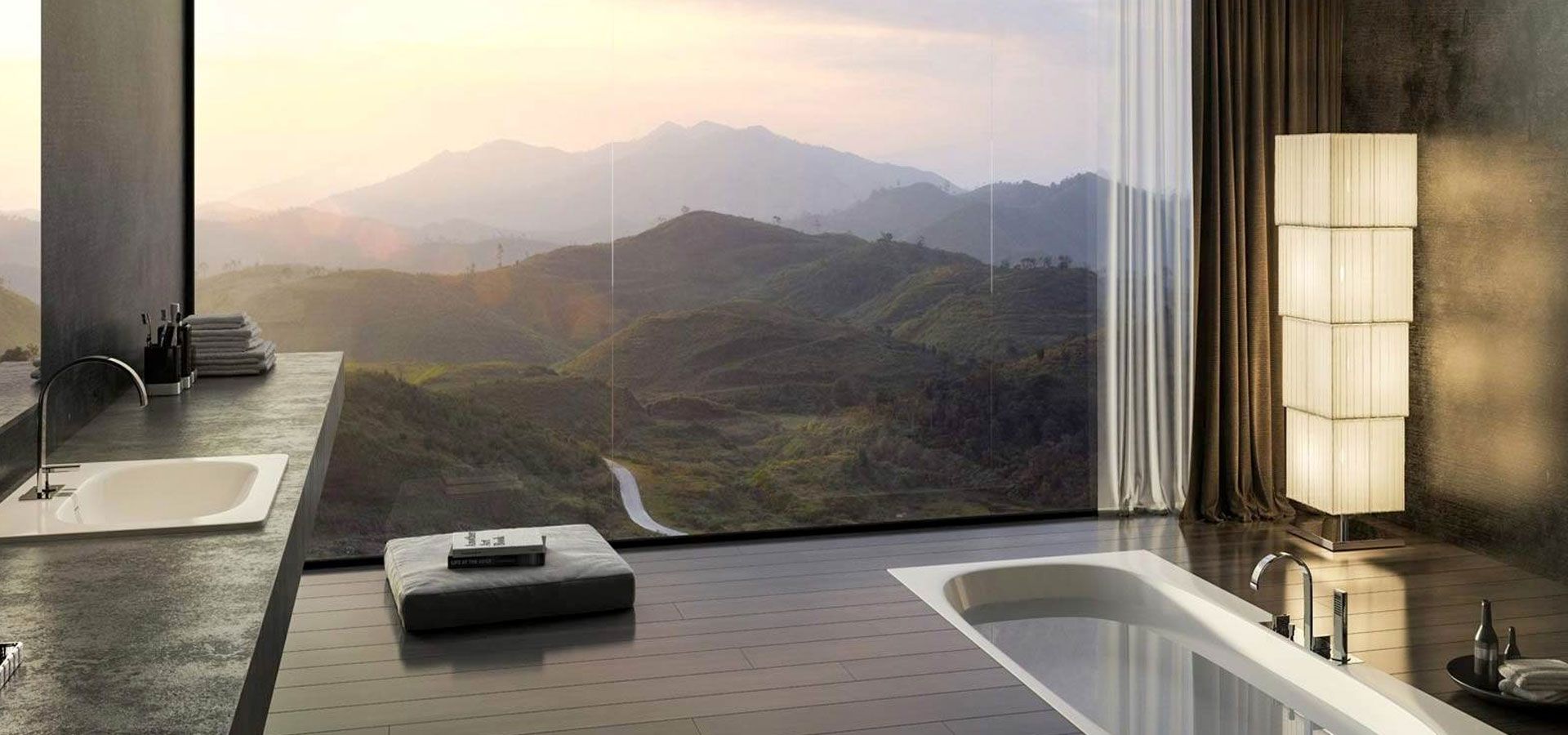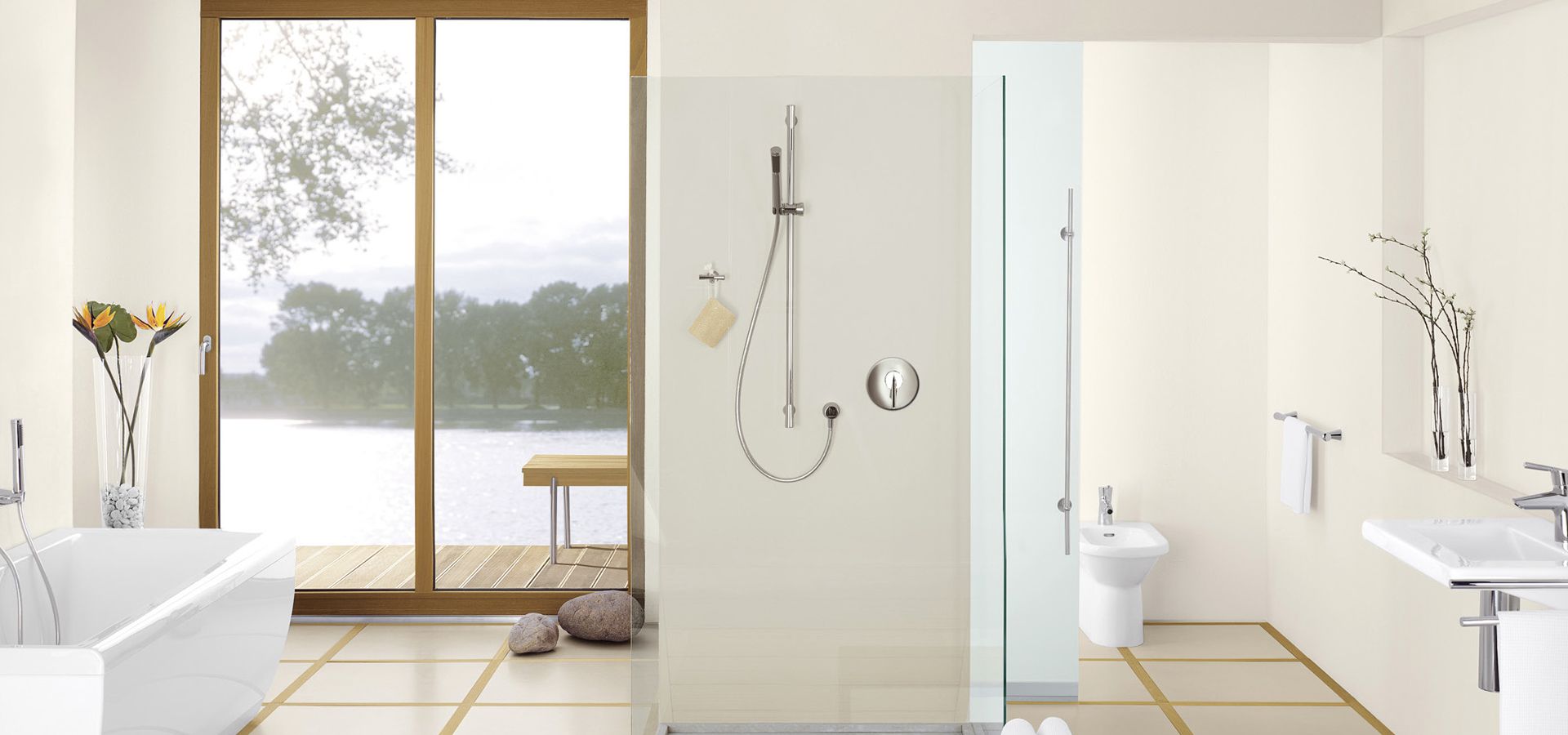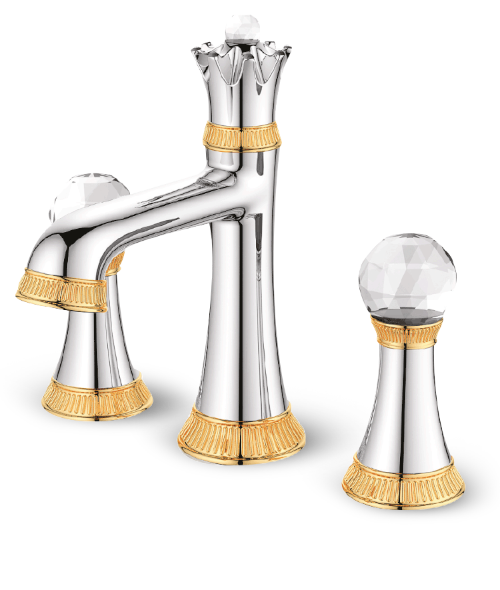 luxury bath & kithen fittings
whether you're a seasoned designer or an aspiring home owner, our collections take the guesswork out of creating a look you love, making it easier to transform your unique idea of a dream bath & kitchen into reality. each collection can be a complete design solution or a solid starting point for mixing, matching and adding your own personal touch. with styles that suit any home from American Classic, to German Minimalism & Scandinavian Chic, you really can't go wrong.
learn more
residential & industrial water pumps
our pumps are designed and engineered to be user-friendly and reliable, as well as energy-saving and efficient. from groundwater supply, to submersible pumps and boosting solutions, our complete range of residential & industrial solutions provides an efficient pump solution, for your every need.
learn more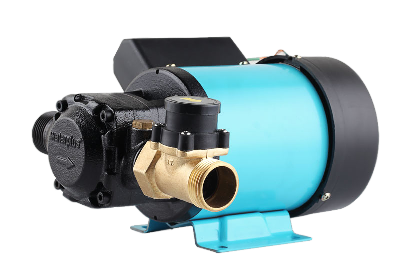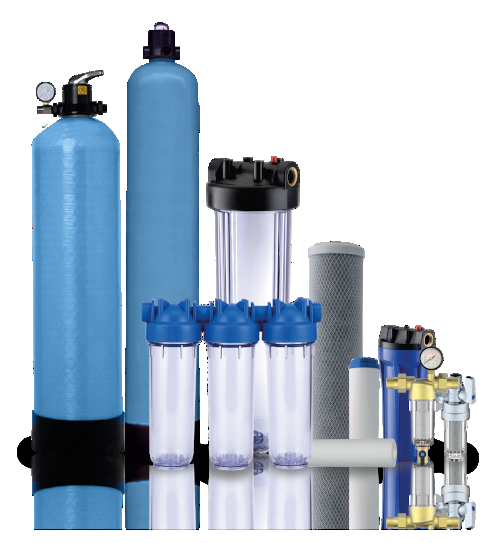 water filters & system
contaminants can enter the water system daily, most of which we can't see, let alone pronounce. that's why filtering your water is important. from pre-filters, to RO systems, ultra-filters and anti-bacteria UV modules, our complete line of water filters, systems & solutions can be connected to your existing water supply ensuring the water in your home or office is clean, hygienic and safe.
learn more
home & living
from baby-safe sanitizing water makers to sanitary cleaners, air purifiers, water bottles, home accessories & flooring, our unique range of designer products let you live your style, and protect you and your family at the same time.
learn more