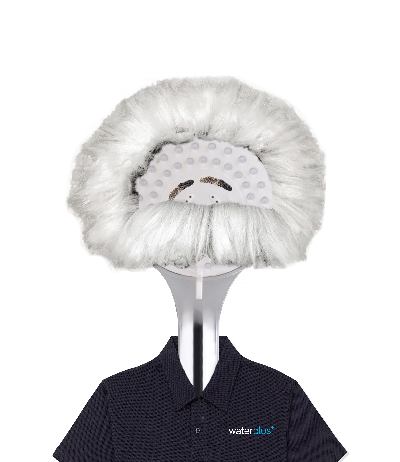 optimistic for the world+ ambitious for real, positive, change

we are a collective of dreamers, thinkers, doers and creators.

where people see dead-ends, we see opportunities. we believe that good things come to those who work their asses off and never give up. we believe the future will be better than the past. that faith moves mountains and love moves hearts.

we believe in positive progress. we're optimistic for the world. we are crazy enough to believe, in our guts, that business and social must go hand-in-hand. that, the only way for a business to be great, is to be good.

we're ambitious for change real, positive, change. put simply, we're in business to help improve lives.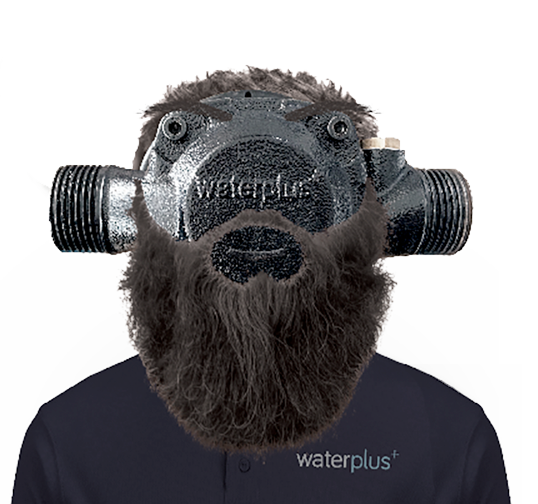 the squad

join the family

there are currently no vacancies available.

however, we are always keep to meet energetic and talented professionals who would like to join our team.

if you wish to be considered for any future positions, please send your CV and covering letter to: join.us@waterplus.com