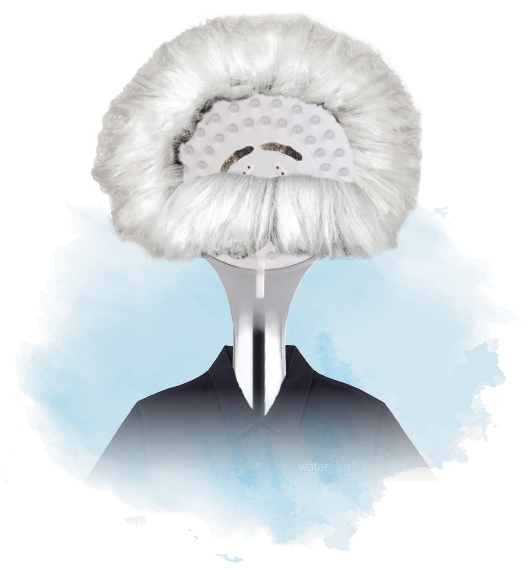 optimistic for the world+ ambitious for real, positive, change

we are a collective of dreamers, thinkers, doers and creators.

where people see dead-ends, we see opportunities. we believe that good things come to those who work their asses off and never give up. we believe the future will be better than the past. that faith moves mountains and love moves hearts.

we believe in positive progress. we're optimistic for the world. we are crazy enough to believe, in our guts, that business and social must go hand-in-hand. that, the only way for a business to be great, is to be good.

we're ambitious for change real, positive, change. put simply, we're in business to help improve lives.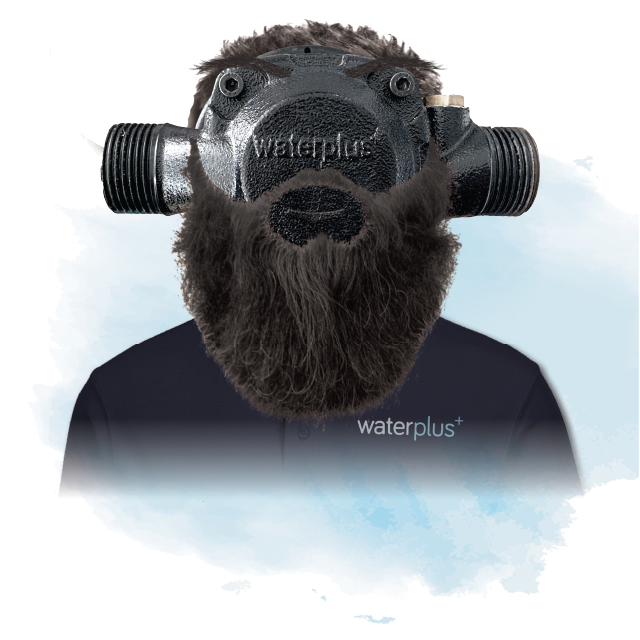 the squad

our values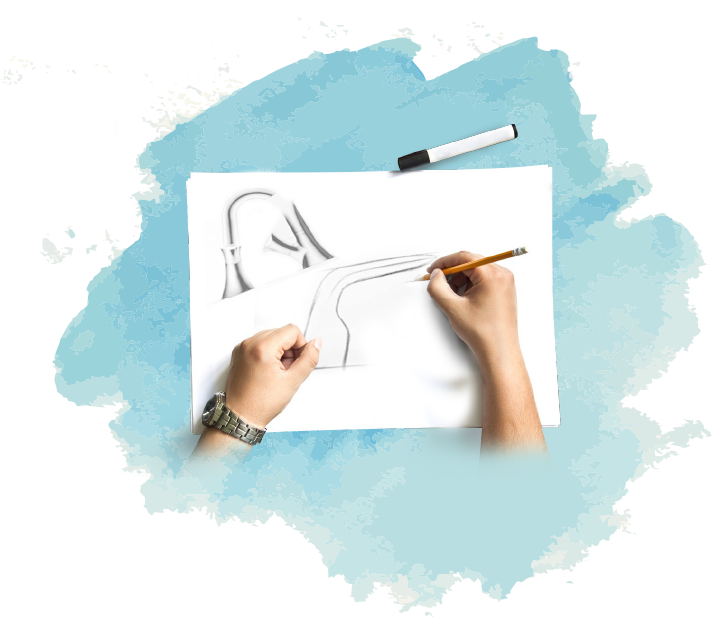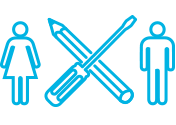 user, design + engineering
our products are crafted with the consumer in mind, combining world-class design with quality engineering resulting in products that are pleasing to the eye, fulfill consumer needs, well-built and affordable.
luxury goods minus luxury prices
our materials are carefully selected, only using the best materials to their strengths: German-grade brass, Korean SUS304 Stainless Steel, high-grade reinforced Nylon polymers, etc.

using the best materials, and produced in the same factories as leading German, Italian and American luxury brands, you get what you pay for quality luxury goods, without luxury prices.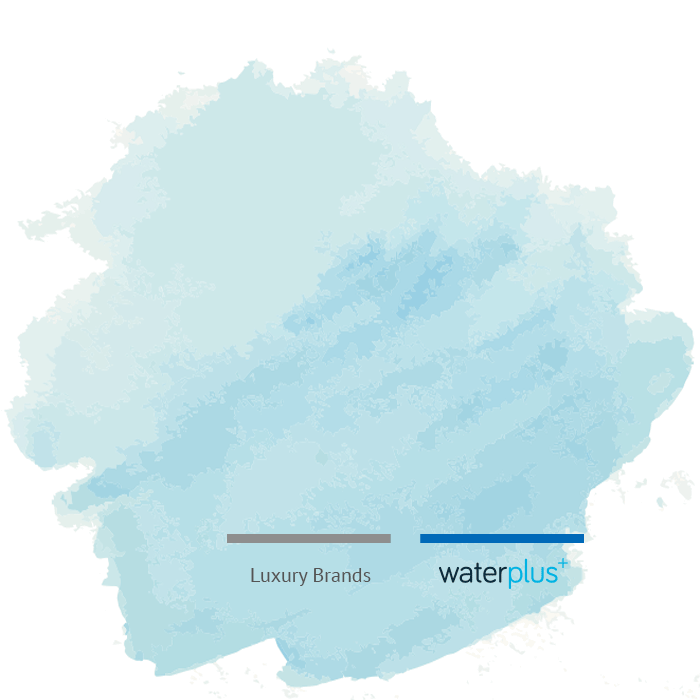 excellence without compromise

great performance comes from high quality manufacturing. all waterplus+ factories are 100% quality-controlled by us, and comply with the highest quality and production standards.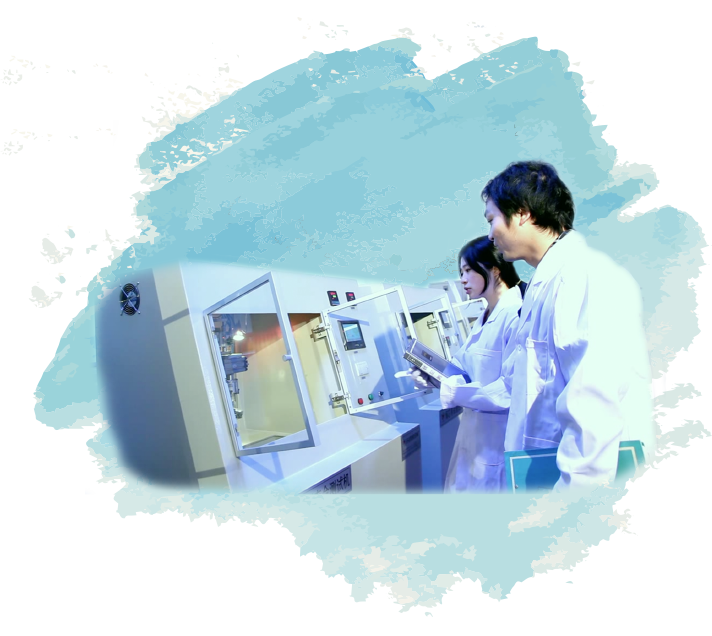 profit with purpose
in this day & age, business + social must go hand-in-hand. we believe the only way for a business to be great, is to be good. we believe this is the new way of doing business, and this is the change that people are yearning for.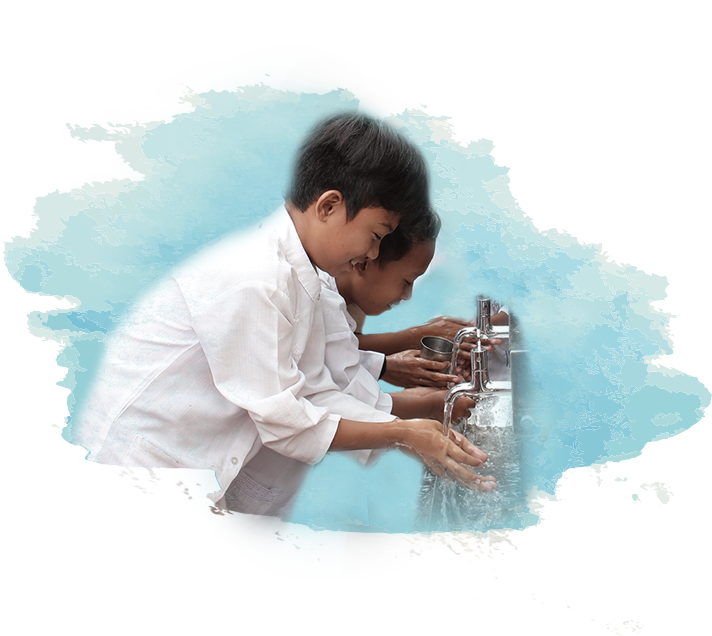 join the family
there are currently no vacancies available

however, we are always keep to meet energetic and talented professionals who would like to join our team.

if you wish to be considered for any future positions, please send your CV and covering letter to: join.us@waterplus.com