663 million people in the
world live without clean water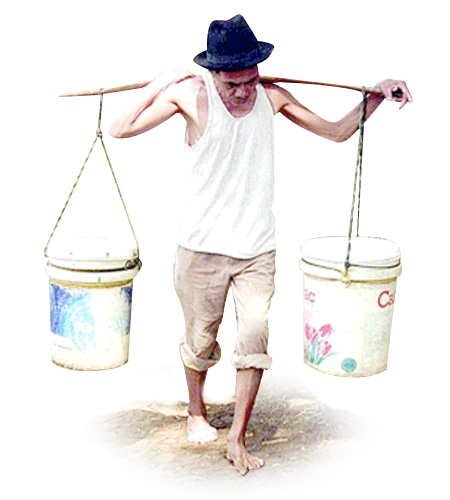 that's nearly 1 in 10 people worldwide. or, twice the population of the United States. the majority live in isolated rural areas and spend hours a day walking to collect water, taking away income and educational opportunities, especially so for women and children.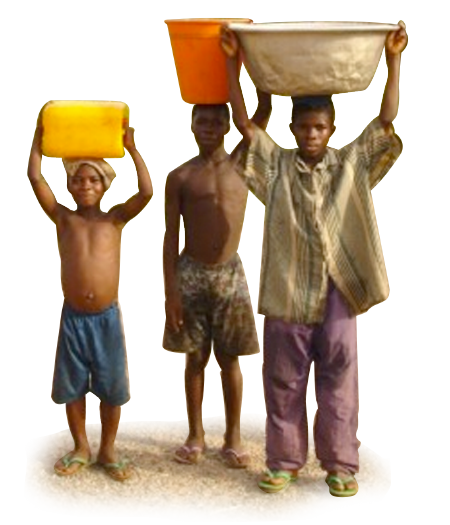 one in three Indonesians do not have access to clean water.
this translates to about 80 million people.
to put it in perspective, that's almost the entire population of Germany, four times the total population of Australia or the entire combined population of Singapore, Hong Kong, Cambodia, Taiwan, and Malaysia.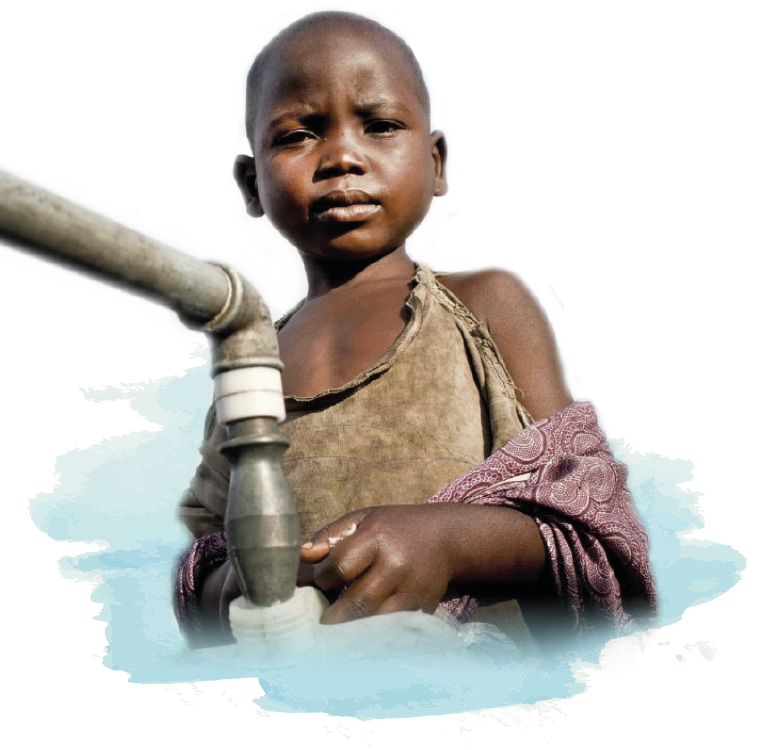 our commitment to the community.
one-for-one.
100000

liters of clean water and counting
how water giving works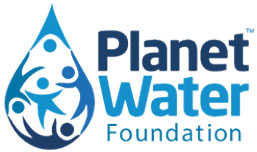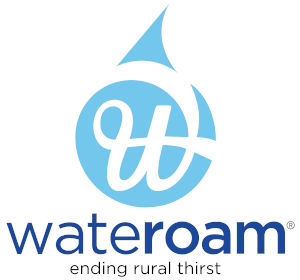 our water giving partner

STEP 1:
LONG-TERM SOLUTIONS
all water system are designed to provide continuos service, impacting a community for generation

STEP 2:
LOCAL OWNERSHIP
to ensure success, water systems require on-going financing from the local government and community

STEP 3:
WATER FOR ALL
each solution is designed to provide access to safe water for every family, school and clinic in a community
the qualities we
look for
at waterplus+, we understand that strong partnerships are key. here are some of the qualities we look for in our water giving partners.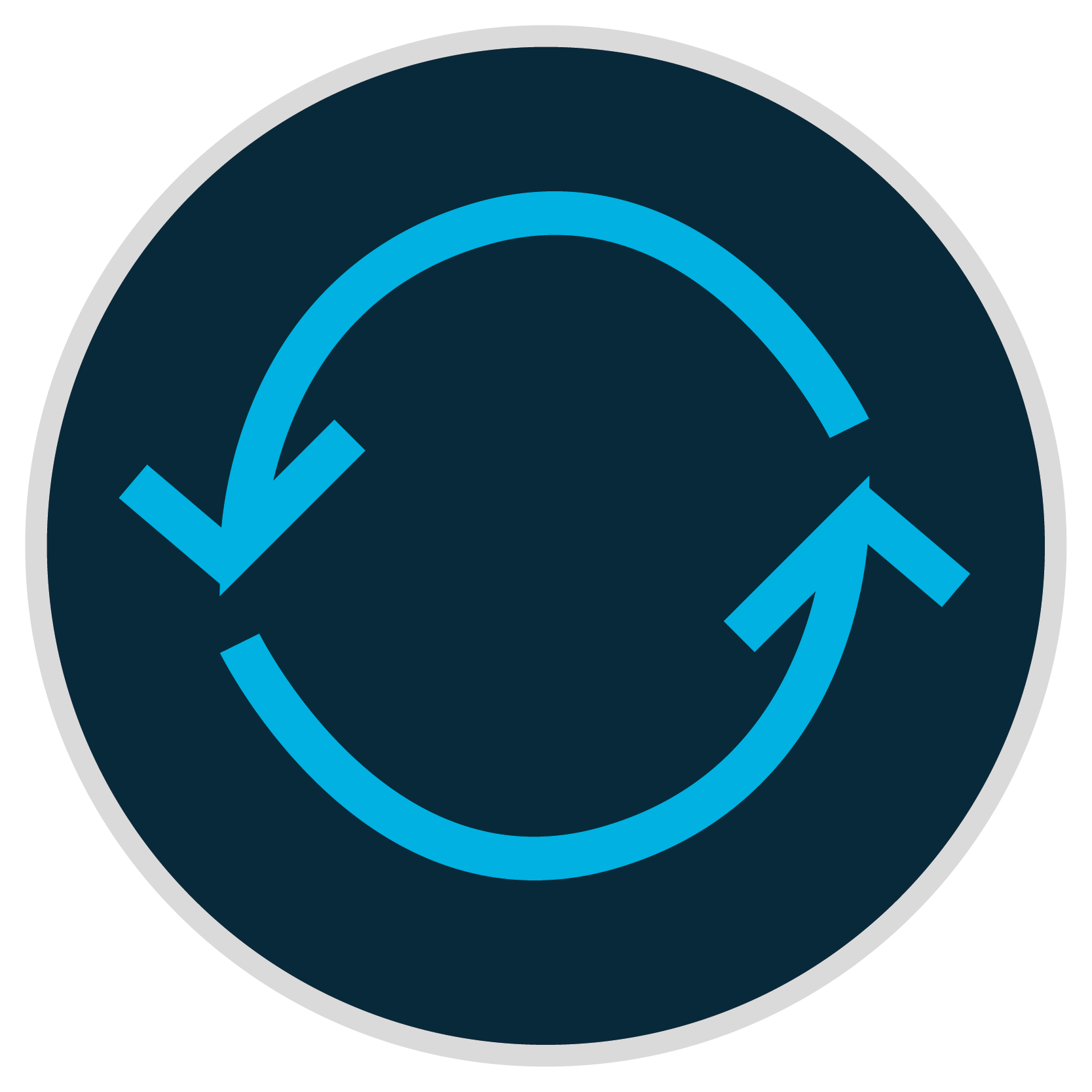 COMMUNITY OWNERSHIP
empower the local community to manage the water system overtime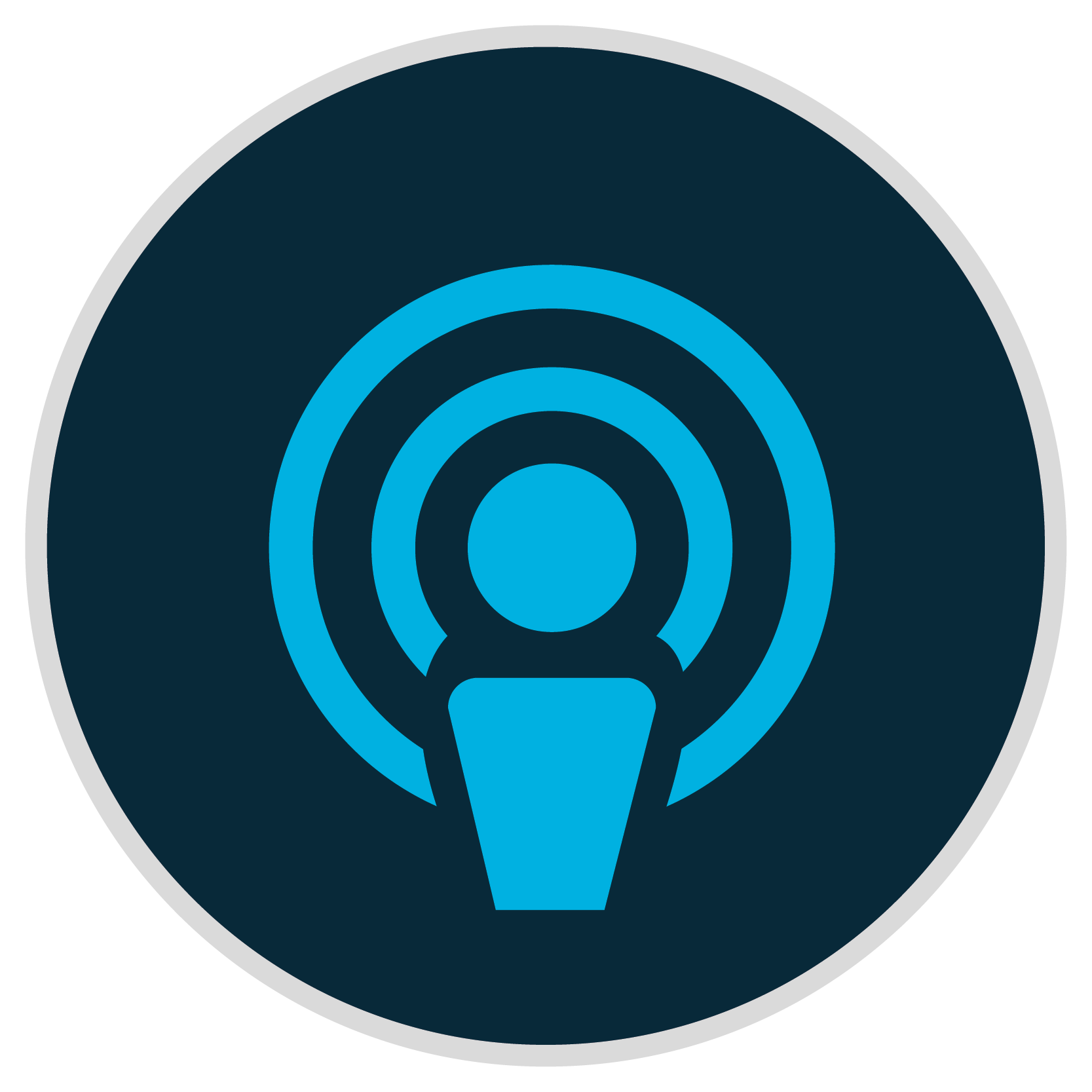 COMMUNITY PARTICIPATION
throughout the process, community involvement is required for success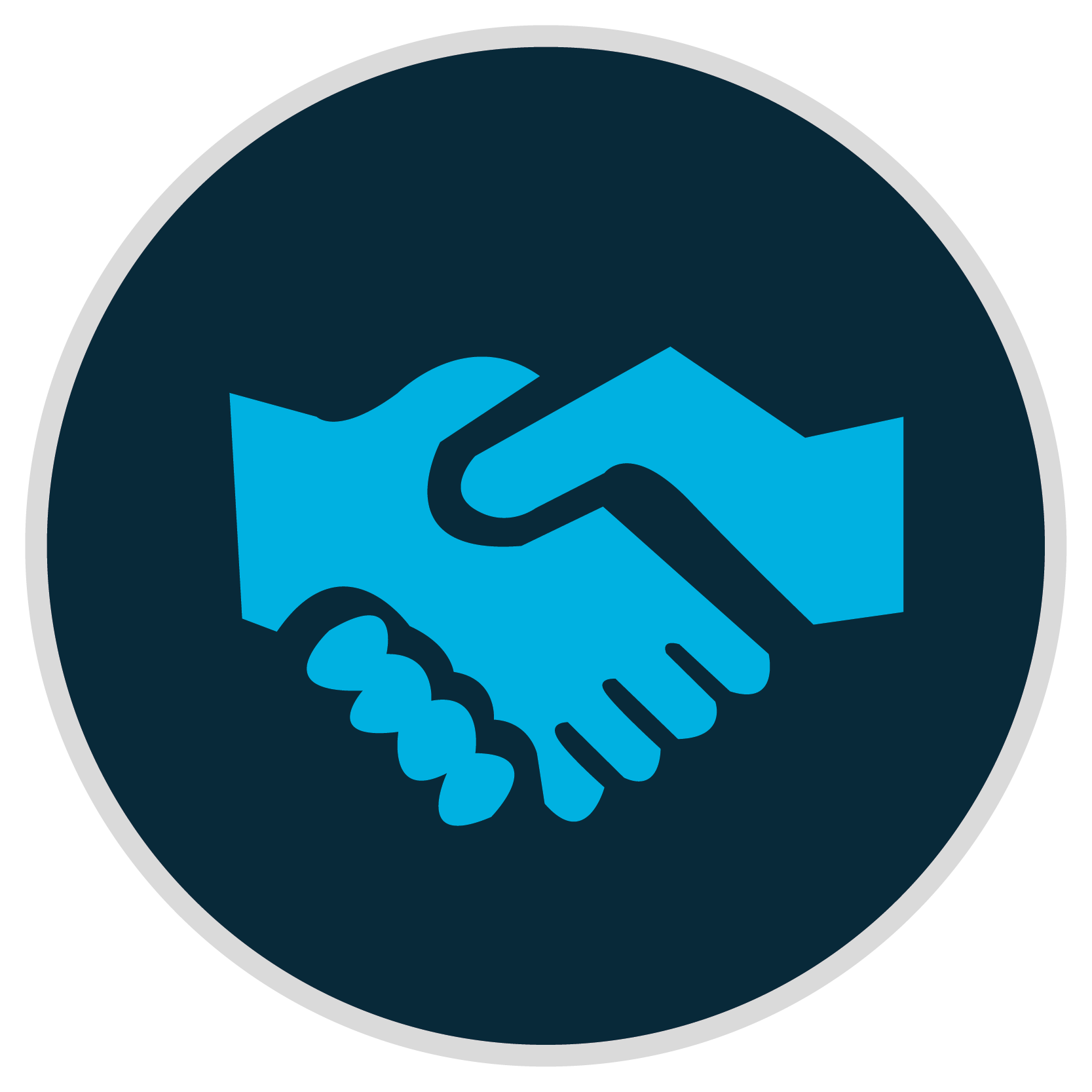 LONG-TERM WATER SYSTEMS
develop water systems that are built to last and can support themselves with limited outside assistance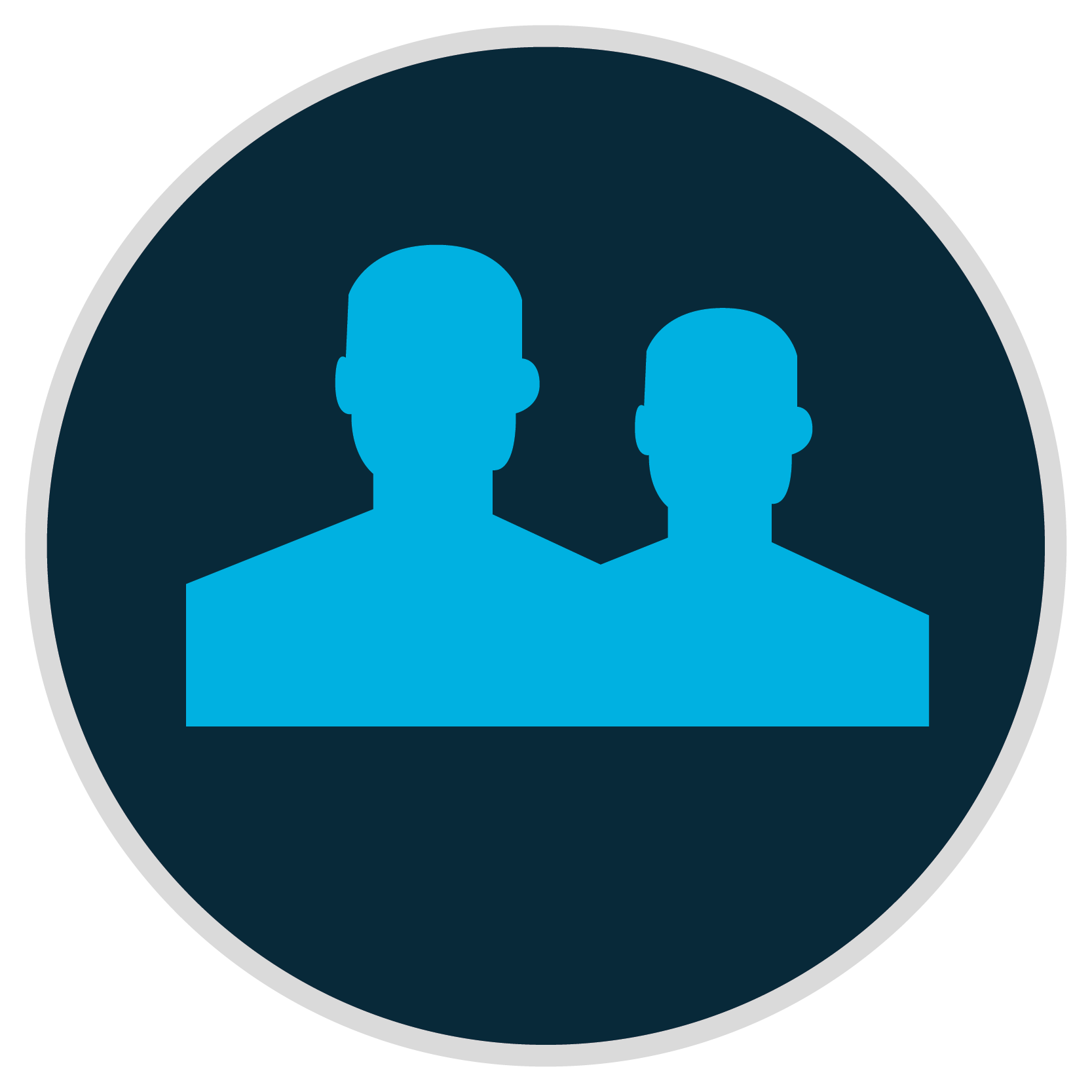 CROSS-SECTOR PARTNERSHIP
partner with local and national governments, NGOs and the private sector to develop water systems
MONITORING AND EVALUATION
constantly monitor, evaluate and improve the system
what your
purchase supports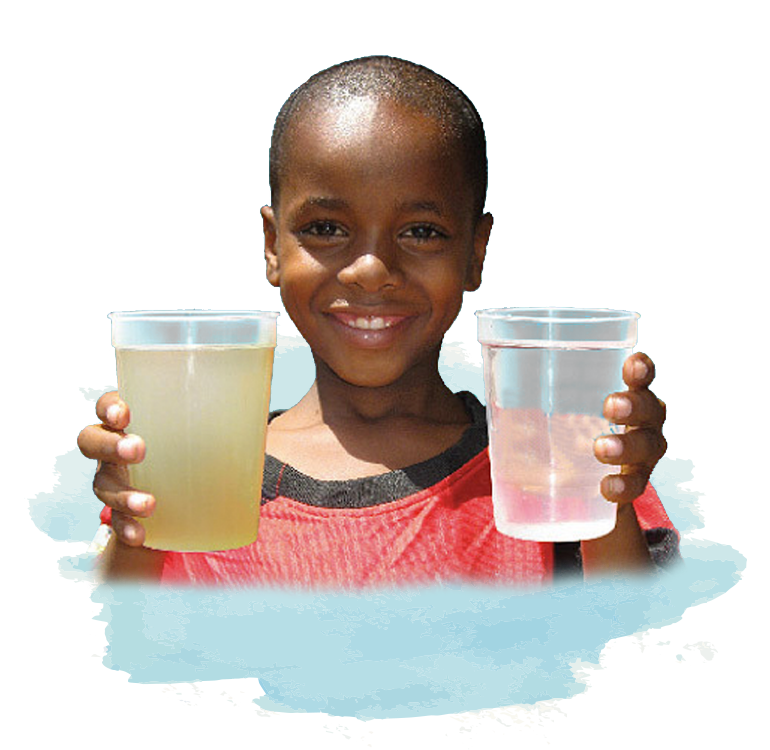 IMPROVED
HEALTH
diseases from dirty water kill more people every year than all forms of violence, including war. 43% of those deaths are children under five years old. less sickness also means better development, better learning abilities, better access to education, providing our future generations with better opportunities for a better life.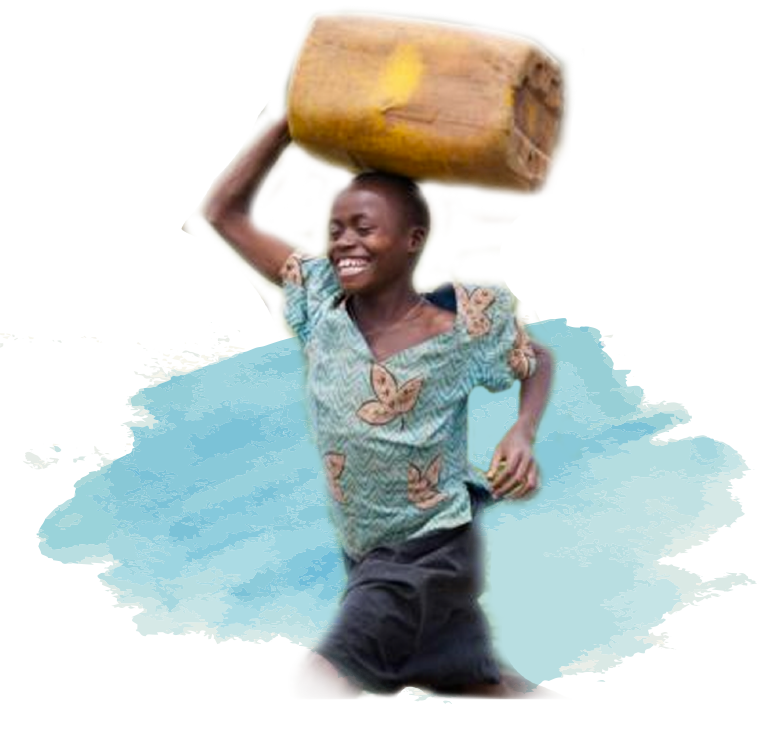 INCREASED
ECONOMIC
OPPORTUNITY
in a country where about 25.1 million people still live below the poverty line, with another 55 million people vulnerable of falling into poverty, we believe every little bit counts.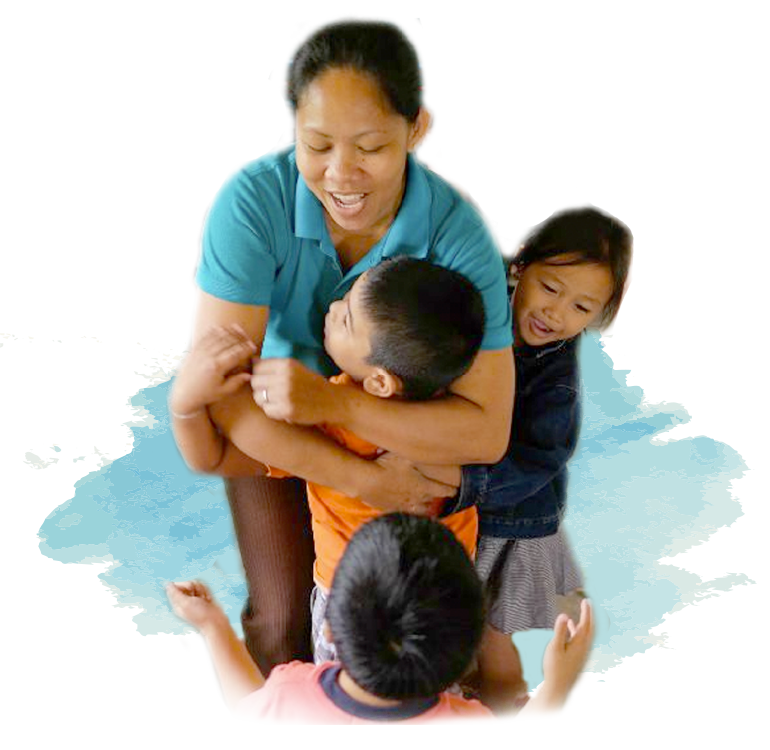 ACCESS TO
EDUCATION
when children don't have to walk long distances to get water, they have more time to attend school and more energy to learn. this is especially important for girls, who most often collect water for the family.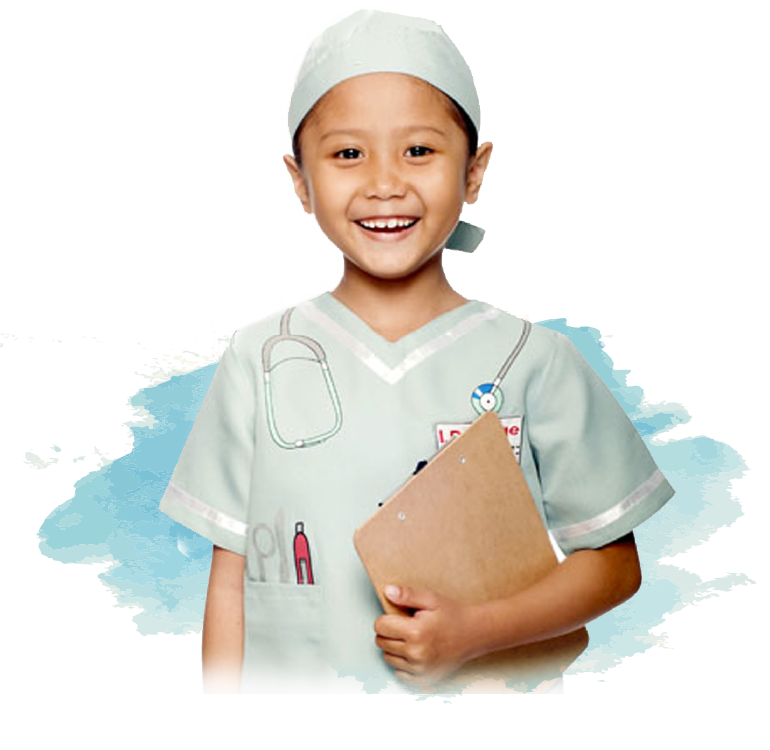 JOB
CREATION
Women are often responsible for collecting water. When a community gets safe access to water, women and girls can pursue skills outside of their traditional roles and start businesses, improve their homes, and take charge of their own futures.